Adam Choi, D.C.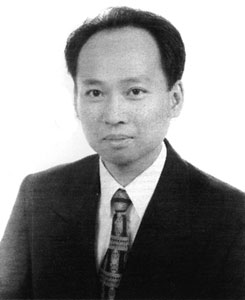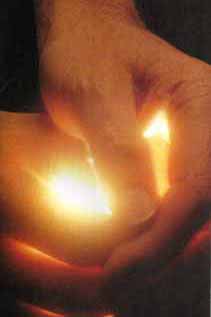 28 Years of Pain Relief Practice Experience
"Patients these days take an active interest in their own health care. And I'm glad. You should want to know more about your doctor, your treatments, and your options. I've put together this information sheet to answer questions you may have about me. And I encourage you to ask questions when we're together."
A powerful education produces a disciplined and questioning mind.
"I don't consider my education over just because I've graduated. Education is a lifelong quest. I'm always asking questions and looking at old problems in new ways."
Certificate of Qualification: Fellow of International Academy of Clinical Acupuncture
Doctor of Chiropractic: Canadian Memorial Chiropractic College
Diplomate: National Board of Chiropractic, Backsafe International Injuiry Prevention Consultant
Advanced training to keep you feeling healthy all the days of your life.
"Each year I spend many hours at professional courses to keep up-to-the minute on new treatment methods and high technology that can aid diagnosis and recovery."
Professional memberships & affiliations mean you're being treated by a leader in the field.
"I gladly share my skills and knowledge with others. That's why I enjoy interacting with physicians, professional dance instructors and civic groups."
Member: College of Chiropractors of Ontario, Former Medical Advisor of Heart & Stroke Foundation, Mississauga Chapter, Member of CTCMPAO
Guest Speaker: St. John Ambulance Adult Education Course Instructor
Click here for a full list of our skin care, spa services and price list.
If you have questions or require further clarification about our services, feel free to send us a message by filling out our online form. Our friendly and attentive staff is ready to address your concerns. We hope to hear from you, and we promise to get back to you as soon as we can.